Guest 101
Are you on the guest list for one of our upcoming events? Hooray!
Great News!
We can't wait to have you visit.
Here's how you can make the most of your time & gift your couples with your presence.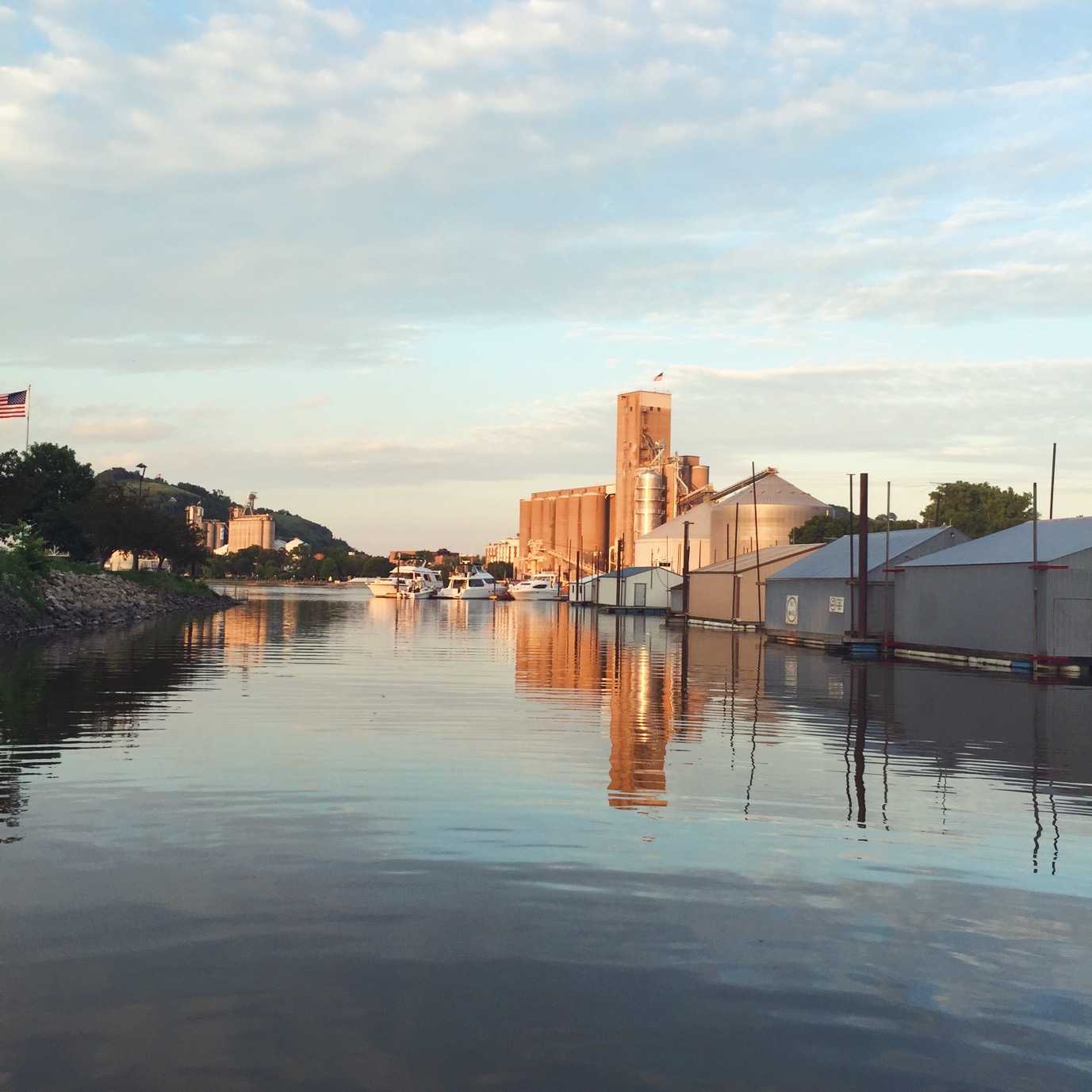 The Mississippi River & Red Wing
Enjoy red wing
This stunning town is filled with activities, restaurants, shops, hotels, parks, & pretty views just waiting for you to discover. Enjoy!
Smoking
Cigarette & Cigar Smoking is permitted solely at the designated smoking area (the fire pit).
We love our authentic buildings & would hate to see them damaged.
Please respect your couple & our property by making sure that you pick up after yourself & place your waste in the pail by the fire pit. Thank you!
Bless your couple by helping point this out to any guests that didn't do their venue research as well as you :)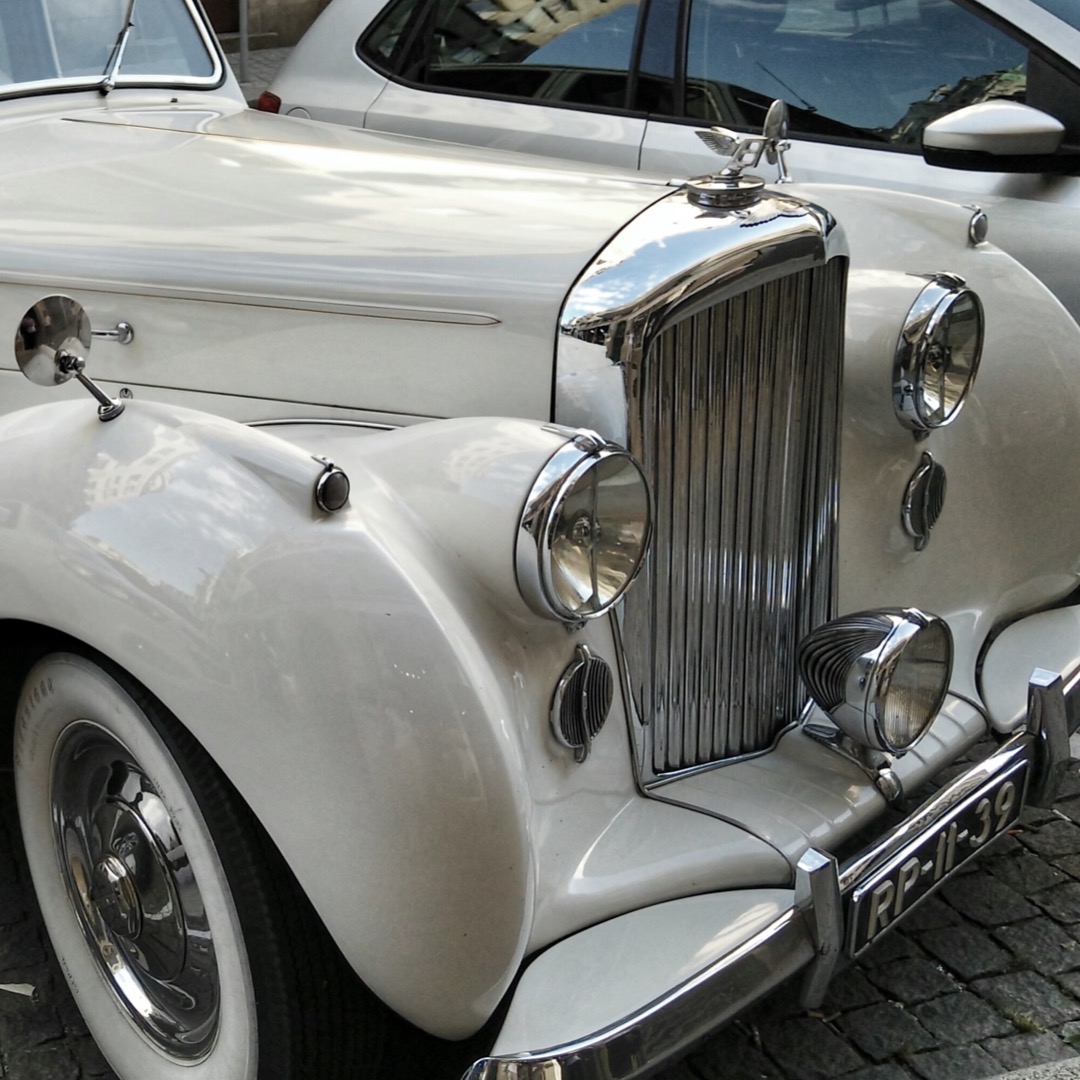 parking
Please keep your eyes open for our parking attendants & try to arrive 20 - 45 minutes prior to the event. Our attendants will direct you into your parking spot. If you have special needs please let them know & they will do their best to accommodate. Thank you!
forecast: It's going to be a fabulous day!
We are an outdoor & indoor venue. Dress for the season & weather of the day to maximize your comfort. Chance of showers? Bring an umbrella. Chilly? Have cozy layers available. Sunny? Bring your stylish sunglasses.
Most importantly bring a smile! Rain or shine the weather will add to the story of the day. Having an amazing attitude is the greatest gift you can give your couple!
Celebrate your hosts
Focus your attention & energy on celebrating the couple that has invited you to share in their love story!
Give the gift of you invested in their day!
security
We are so thankful for our incredible security team! Please show them respect & follow their instructions.
Not sure if something is permitted? Just Ask.
Thank you for following all property policies & laws.
Our Challenge to you!
Gift your couple with a servant heart. Identify needs & fill them. Clean up, throw away, & recycle your waste. It's basic, but easy to forget. Strive to not just center yourself in YOLO, but to also gift your couple with an easy clean up!
Want to score extra points? Ask your couple how you can help them load out at the end of the event.
Plan ahead
No vehicles left behind. Please plan accordingly & make sure that you have a safe ride, shuttle plans (ask your couple about details on how you can catch a ride to & from our venue), or be prepared to drive out your vehicle at the end of the evening.
Tip: Many couples set up another round of shuttle service during their social hour! Check with your couple prior to the day to see if you can run & drop off your vehicle during social hour if you can't make your schedule work to catch an earlier shuttle.
Thank you for being responsible & driving safely!
Food & Beverage
We have a delicious event in store for you!
Please respect your couple & our property by not bringing in outside alcoholic beverages.
Your couple has set up their desired beverages & bar service for their event.
Outside alcohol found anywhere on the property will be confiscated. Thank you!
The Basics
"Thank You" & A Smile Mean The World.
Behind the scenes of every event is our family & our incredible team. Every single event matters to us.
We love hearing where guests are from & what you have enjoyed about your visit. Hearing "Thank you!" puts a spring in our step.