'Tis The Season for Goal Crushing.
Check These 3 Items Off Your To Do List Next.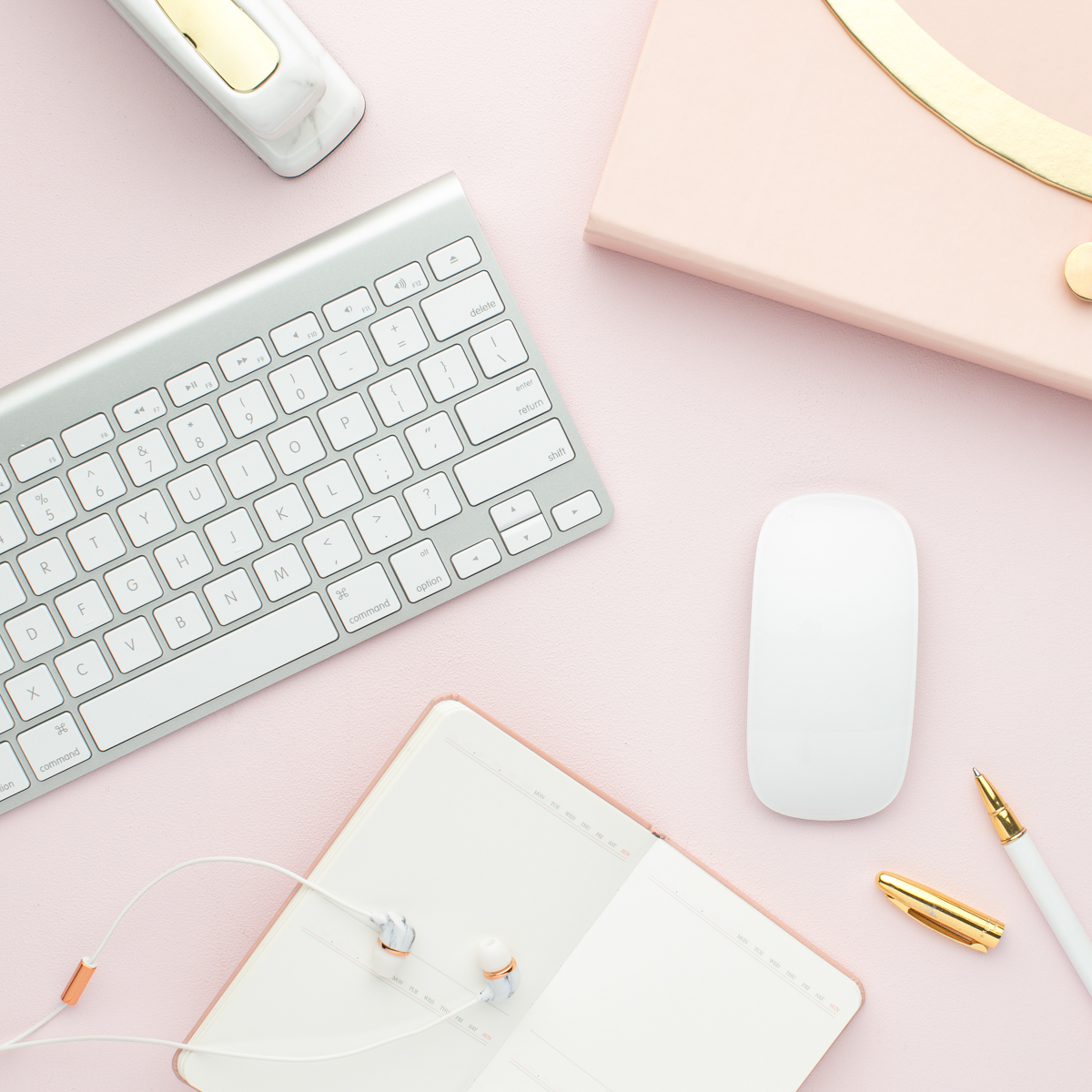 If you want them, block them.
Don't let another savvy traveler snatch your desired rooms. Call now & get your rooms reserved. (even if your wedding is not for another 18+ months).
COUPLES LOVE HOW CONVENIENT HOTELS & SHUTTLE SERVICES ARE AT LEGACY HILL FARM.
One of the reasons couples love our location is that there are so many convenient places to stay.
Whether you want your guests to:
Savor relaxing views of the Mississippi River from the historic St. James Hotel

take advantage of the ultra convenience of the Country Inn & Suites

Or enjoy the variety of other hotels available in Red Wing!
Red Wing is filled with accommodations at every price point & style for your guests to enjoy.
Plus, shuttle services are easy to book and they will make stops at every spot where your guests are staying.
Keep your goals front & center as you select who gets an invite.
Smaller Guest Counts & premier guest experiences are in.
Did you know that cutting just 10 guests from your final guest list can be one of the best ways to free up some extra space in your budget?
"we can do that ourselves" & "We have a friend who said they would do it" are not phrases that work well on wedding days.
We know that it can be easy to see expenses add up and to decide to save money by having someone you know jump in and take care of the details of your day.
unfortunately, weddings do not have a return policy or a do over option if they do not go according to plan.
Having a professional who is dedicated to the success of your day is priceless.
your family & friends were meant to enjoy this day by your side celebrating.
Bless them for their willingness to serve you, but gifting them & you with help is something that no one will be sad about when your event arrives.
Take advantage of help now by booking a FREE 1 Hour Wedding Planning & Event Design session with Hello Wildflower!
They know weddings inside & out (especially at our venue) & can help you select vendors, map out your seating chart, build your timeline, & so much more.
Enjoy a free hour of goal crushing.
From table layouts to timelines to decor, Hello Wildflower can help you get unstuck & identify the next 3 steps to go on your to do list.